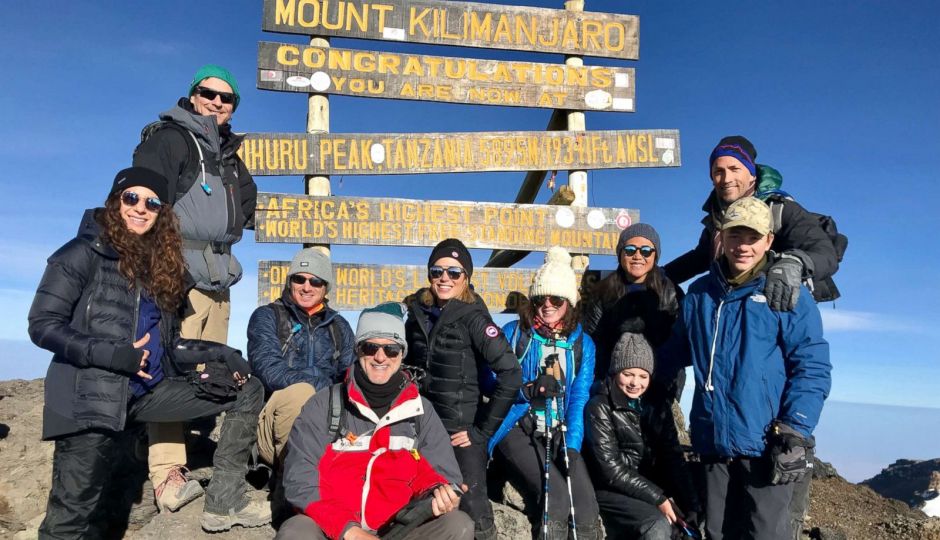 Rongai Route - 6 Days Trek
Rongai route 6 days trek is the best, this route is termed to be the second easiest route for climbing Kilimanjaro after Marangu. Trekking via this route one can choose between the two starting points, the Tanzania side of the Kenya side. The Rongai route is the only route that approaches the summit of Kilimanjaro Africa from the northeast & has a wonderful wilderness setting. Upon request short days of Tanzania safari can be added after the climb, please let us know your wishes.
The route has fewer crowds than other routes and is recommended for people who don't want a huge number of climbers in one route. The Rongai route is only for ascending and its end merges with the Marangu route which is for both ascending & descending. The route is endowed with a lot of caves, which partly saves as overnight accommodation.
Less crowded because of its remote location the route offers trekkers a unique wilderness experience where it is possible to see large wildlife like antelope, elephants, and buffalo. As there is typically less moisture on this side of the mountain you are less likely to encounter rain and have more unclouded views of the peak. While it is flatter, it does not give the climb high sleep low option and is therefore recommended to select more days for acclimatization.
The Rongai route is one of the easier routes up Kilimanjaro. Rongai is the only route to approach Kilimanjaro from the north and the descent is via the Marangu Route. Summit night from Kibo Hut is steep and follows the same path taken by the Marangu route which passes Gilman's Point to Uhuru Peak.