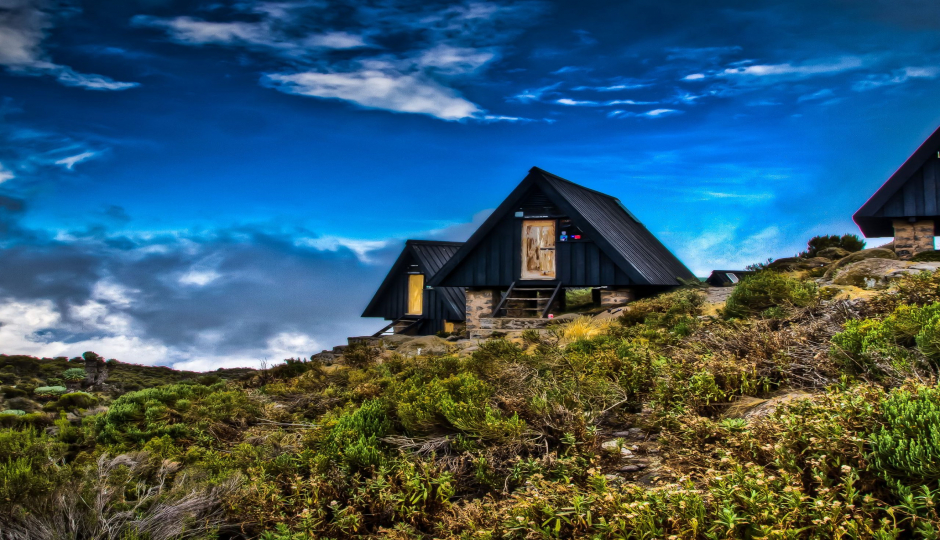 5 Days Marangu Route Expedition
Marangu Route is jokingly referred to as the "Tourist Route" or "Coca-Cola Route". It's called "Tourist Route" for two reasons. One reason is simply its popularity: it makes this climbing route somewhat touristy. Marangu Route is also the only climbing route that uses the same path up to the summit and down, which contributes to it being the most crowded climb route on Kilimanjaro.
Marangu Route is a comfortable walking path with a very steady, gradual slope (at least until you reach the last camp). This gave the route a reputation as an "easy" route to climb. And that's the other reason for the name "Tourist Route": because it is supposed to be "easy", the route is used by many shockingly unprepared "tourists", rather than trekkers. 5 Days Marangu Route Expedition will take you through different habitats on Mount Kilimanjaro, and let you experience the most dramatic views of Kilimanjaro landscapes.
The route has the least scenic variety of all the routes because the ascent and descent are done on the same path and it is the most crowded route for that reason. Marangu is favored only during the rainy season, where the route is the only Kilimanjaro climbing route that offers hut accommodation. Camping is not allowed.