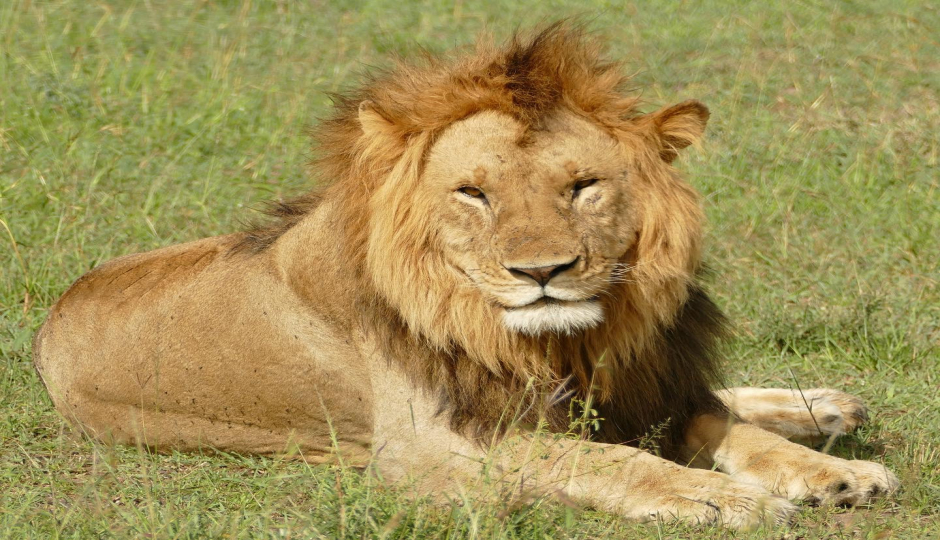 7 Days Serengeti Wildebeest Migration Safari
Get ready for the ultimate African safari experience with our 7 Days Serengeti Wildebeest Migration Safari! Starting in Tarangire National Park, you'll get to observe the unique concentration of an annual migratory cycle of up to 3000 elephants, 25,000 wildebeests, and 30,000 zebras.
Afterward, you will head into Serengteyi National Park where you can find lions resting under shade-giving trees or cheetahs lazing around on termite mounds. You also have a chance to witness the great migration as millions of animals search out limited food sources across Africa's spectacular landscapes. Join us now and embark on this awe-inspiring adventure that promises unforgettable memories for years to come!