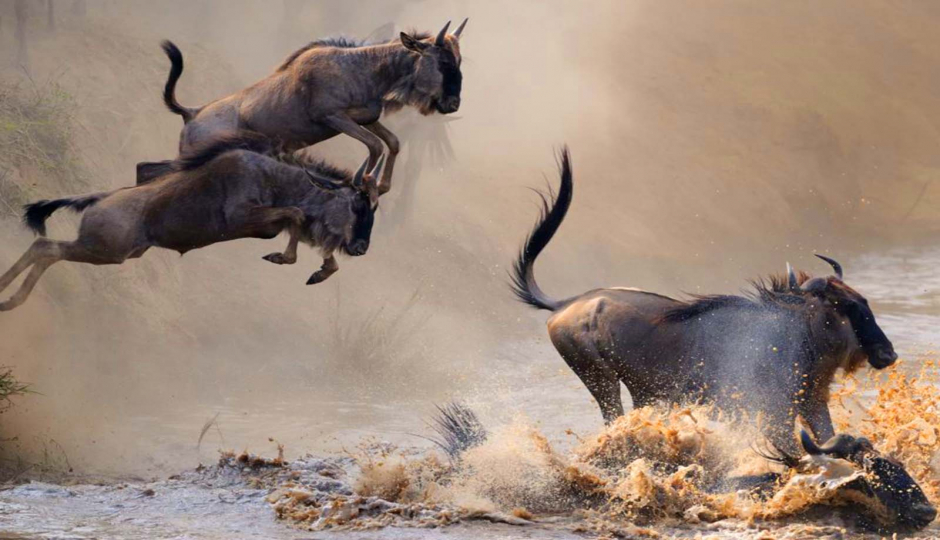 6 Days Wildebeest Migration Safari
Experience an unforgettable 6 Days 5 Nights Serengeti Migration Safari, where you get to witness the Great Migration of Wildebeest and Zebras crossing from Tanzania's northern Serengeti region into neighboring Kenya. This specially crafted safari is ideal for those with limited time or budget constraints who still want to experience one of Africa's greatest spectacles firsthand!
Enjoy game drives viewing predators such as lions, cheetahs, and wild dogs in their natural habitat; witness the beautiful views that make up the stunning African landscape; have lunches out on a day trip rather than at restaurants - these are just some of the things our tour offers. Join us on this incredible journey today, and make memories you will never forget!