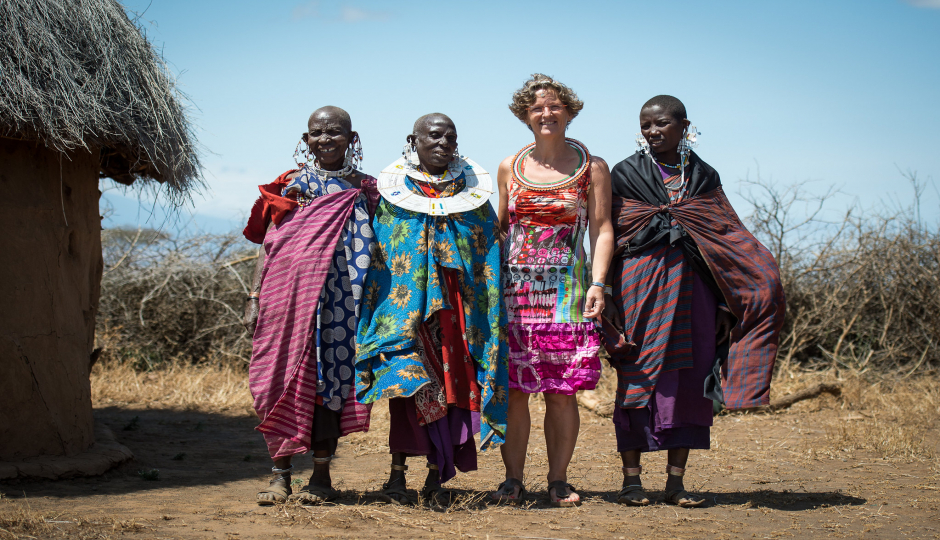 Olpopongi Maasai Village Day Trip
Olpopongi Maasai Village provides a unique Maasai and wildlife experience in the West Kilimanjaro Maasai land just 74 km from Moshi town. In a day, you will be able to share the authentic Maasai life and culture in a traditionally built village (Boma).
The income obtained from your tour supports local Maasai families with water, food, employment, personal income, medical treatments, and education. All Maasai - jewelry on sale is hand-made and produced by the local Maasai women of other nearby villages. All Museum tours & walking safaris are performed by experienced English-speaking Maasai guides.