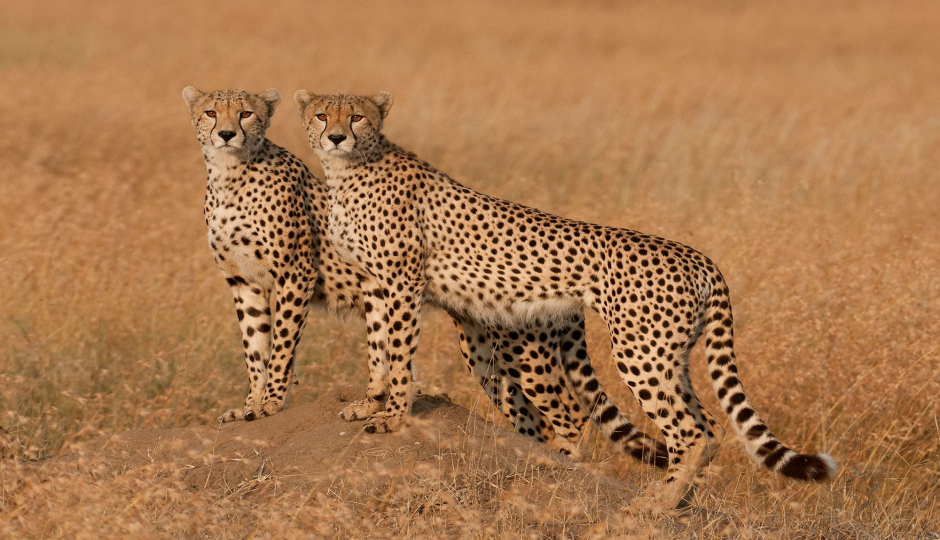 Best Of Tarangire National Park Day Tour
Immerse yourself in the wildness with the Best Of Tarangire National Park Day Tour! Explore Tarangire National Park and get up close to large groups of African elephants, lions, leopards, cheetahs hundreds of zebras, wildebeests, impalas, waterbucks, and many warthogs.
Our experienced guides will show you around all day long - allowing you to make the most out of your safari experience by taking into account personal interests and preferences. Don't miss this once-in-a-lifetime opportunity to explore one of Africa's oldest game parks on a guided tour through its impressive landscapes amidst curious wildlife! Book now for an unforgettable adventure at Tarangire National Park.