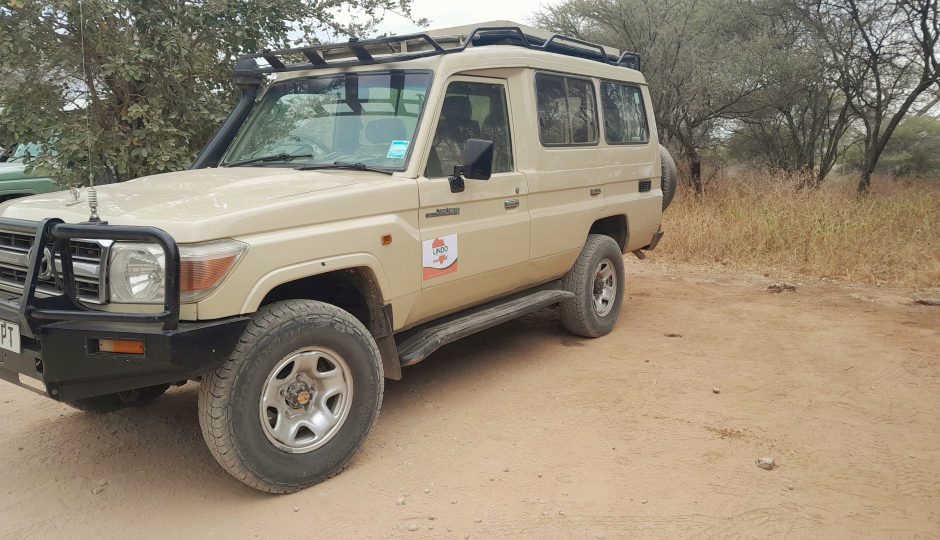 Embark on a Thrilling Big Five Safari in Tanzania with Lindo Travel & Tours
Are you ready to experience the wild wonders of Tanzania's diverse landscapes and incredible wildlife? Look no further than Lindo Travel & Tours, your gateway to the ultimate Big Five safari adventure in this remarkable East African nation. Get ready to embark on a journey that will leave you awe-struck and inspired by the magnificence of nature's creations.

Discover the Big Five in Their Natural Habitat
Imagine the heart-pounding excitement of witnessing Africa's iconic Big Five animals in their natural habitats – the African lion, African elephant, African buffalo, African leopard, and the endangered black rhinoceros. Tanzania is renowned for being home to these majestic creatures, and Lindo Travel & Tours specializes in curating unforgettable safari experiences that bring you up close and personal with these remarkable species.