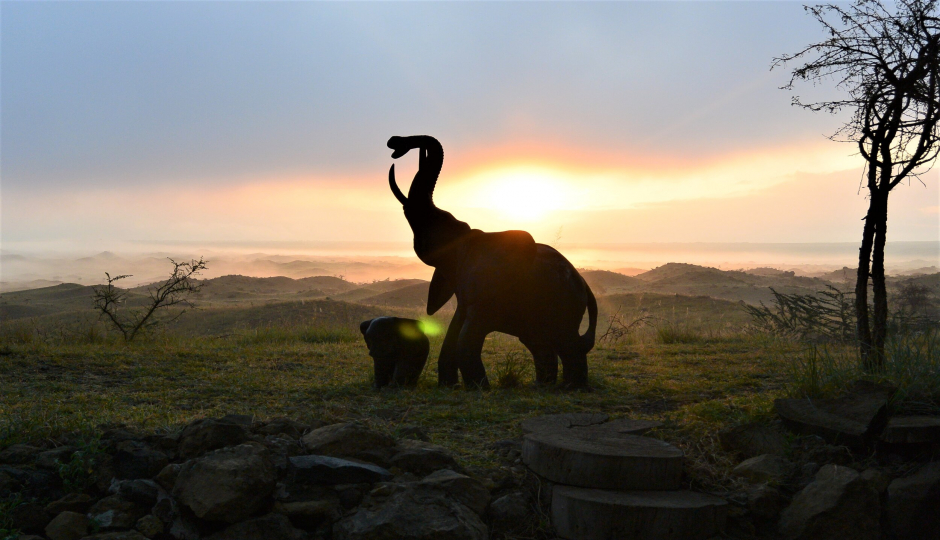 Safari Circuits
The northern circuit is the most frequented by tourists for two reasons; most of the destinations are fairly close to each other and many of Tanzania's most famous sights, such as Ngorongoro Crater, the Serengeti, and Kilimanjaro are all a part of this circuit. Due to the fact that all the parks towns and attractions are within easy reach of one another, one can tour this entire circuit by vehicle with only a couple of hours in-between destinations.

SOUTHERN CIRCUIT
The national parks and game reserves of the southern circuit are arguable, the hidden treasures of Tanzania's authentic Africa. These parks are enormous, with some of the highest concentration of animals anywhere in Africa and spectacular diversity of wildlife including roan antelope, sable antelopes, cape hunting dogs, and a multitude of colorful bird life, the lodge, and camps of the south are small and intimate, with no more than 30 rooms or tents at the very most.
This means there are far fewer tourists in the south compared to the north, and allows the area to hold true to the tenets of eco-tourism. The travel times between parks in the south are long as the parks are far apart. The park of the south can be visited independently, or as a circuit combining various parks into one package. Contact us now for this combination either you want to explore the country's vastness with a 4x4 safari vehicle or you would like us to arrange a scheduled air service.